Who I am
---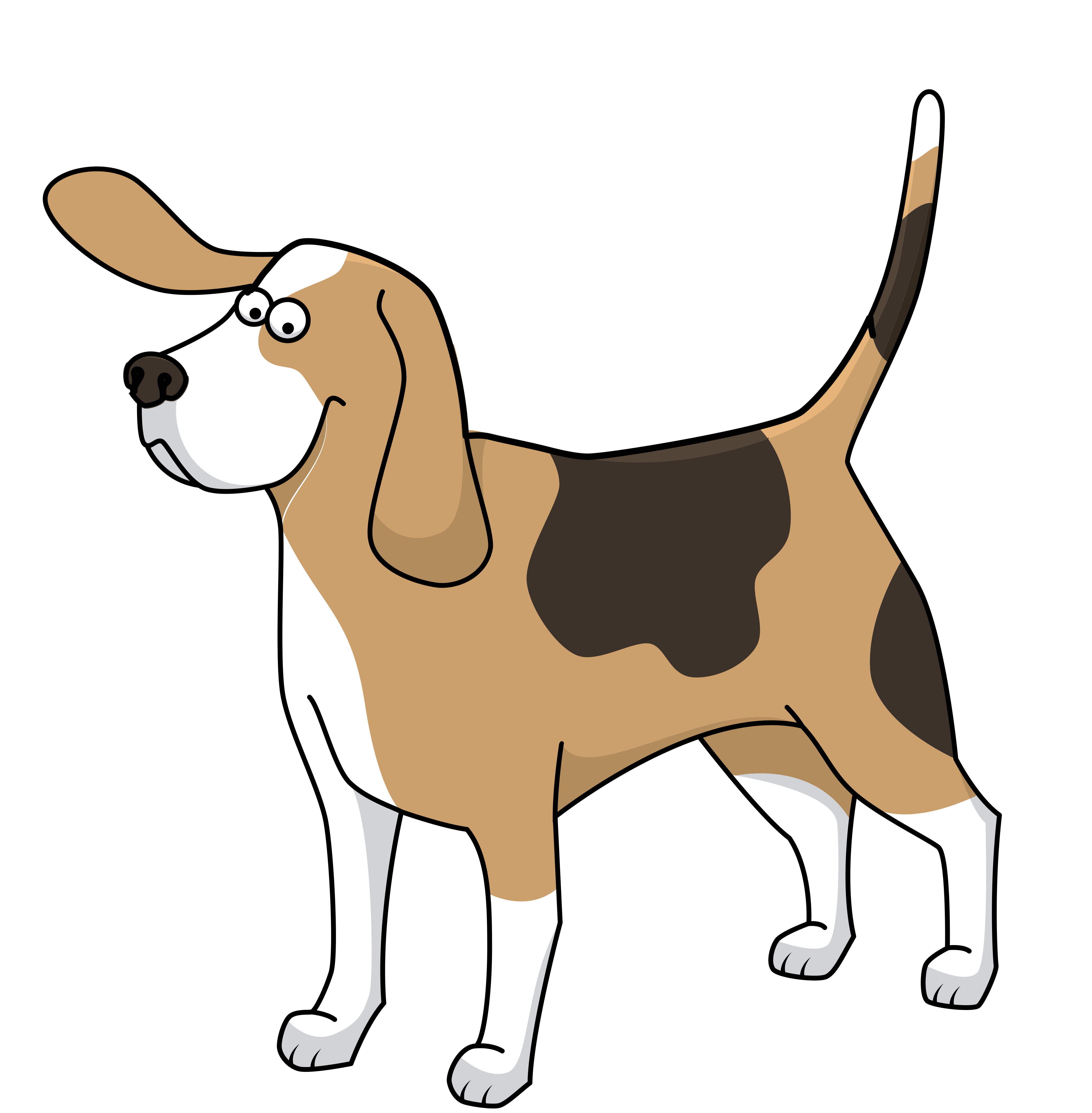 Hi, my name is Doggie and I will help you in the training of your dog. I am a lively and competent dog, looking forward to working with you!
I deal with training, education, behavioral modification (dog reeducation) also with cognitive behavioral therapy, agility and much more!
📱I am the new model of dog training.
🐶 With me you can educate or train your dog anywhere from your smartphone at low prices.
💬You can chat with me wherever you are.
Find out what I can do